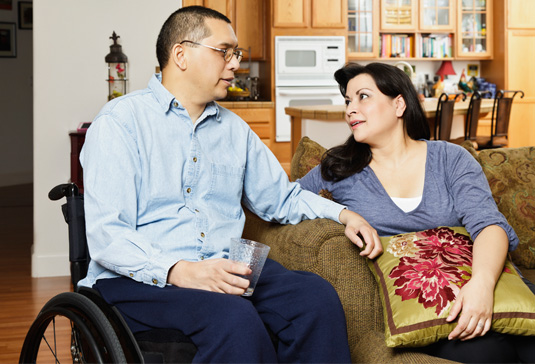 WE at Bright Path work with groups, couples, families and individuals, and utilize the many resources at our disposal to build a full support system around our clients. We help identify supportive influences and often work with friends and family to reach an understanding of whatever issues may be present. Among our specialties is our ability to reach out to organizations and government agencies to find services and resources which our clients might be unaware of or unable to contact.
We always take an active role in assessing and advocating for our clients' needs, whether it's finding a therapist, finding educational services, or simply educating clients on the issues they face. We navigate the red tape inherent with government services in order to bring the appropriate services to our clients' aid.
We treat each and every one of our clients with the dignity, warmth, and professionalism we would want for ourselves, making sure that help is given.
MEET THE BRIGHT PATH TEAM
Professional and Dedication Support Staff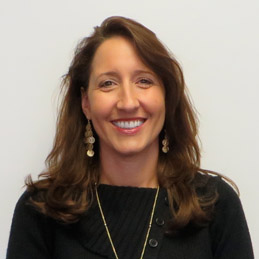 ABBE GREENBERG, L.S.W.

Owner and Director
Abbe is an expert at case management and client advocacy. She has spent her entire professional career working as an advocate and planner for individuals and families with special needs to find organizations that support them. She is committed to the idea that support makes an enormous difference in an individual's life and to the principle that support needs to be accessible, understandable and flexible.
TRACY SCULLION

Direct Support Professional
Tracey provides direct client support and companionship in the client's home.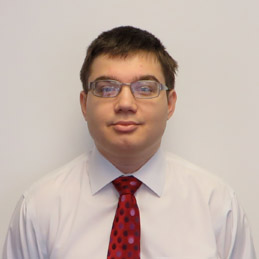 LEOR

Administrative Support
Leor is a versatile office assistant. He does everything from fetching supplies to client financial analysis.